Dean Ballard, TGen
Elizabeth Saliba, Faculty, Glendale Community College
Carmen Payne
PERSONAL & Professional DEVELOPMENT Coach
Soar.tlc@gmail.com
New Member Gene being Initiated!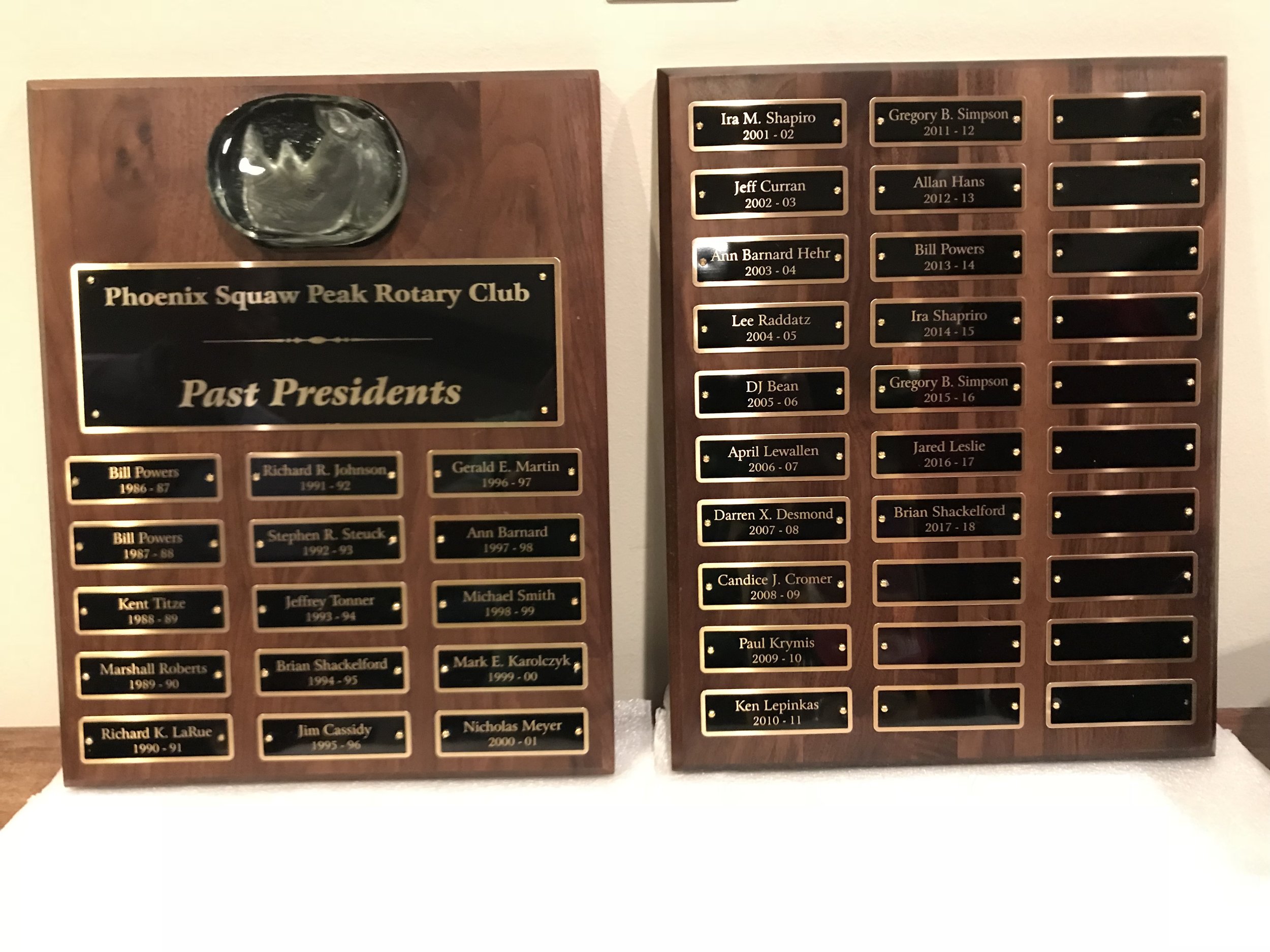 Bill Scheafler, Executive Director of Valley of the Sun Clean Cities Coalition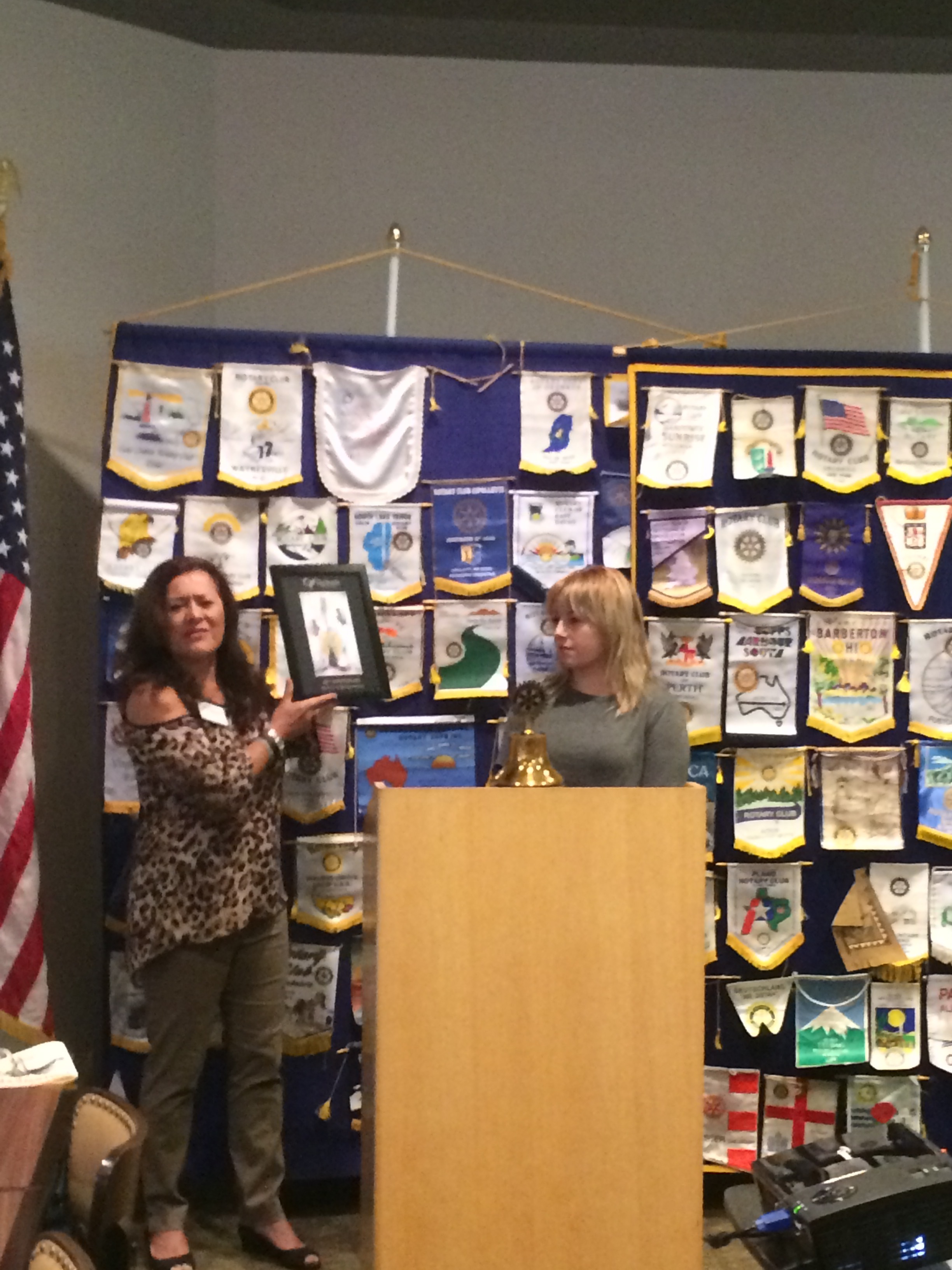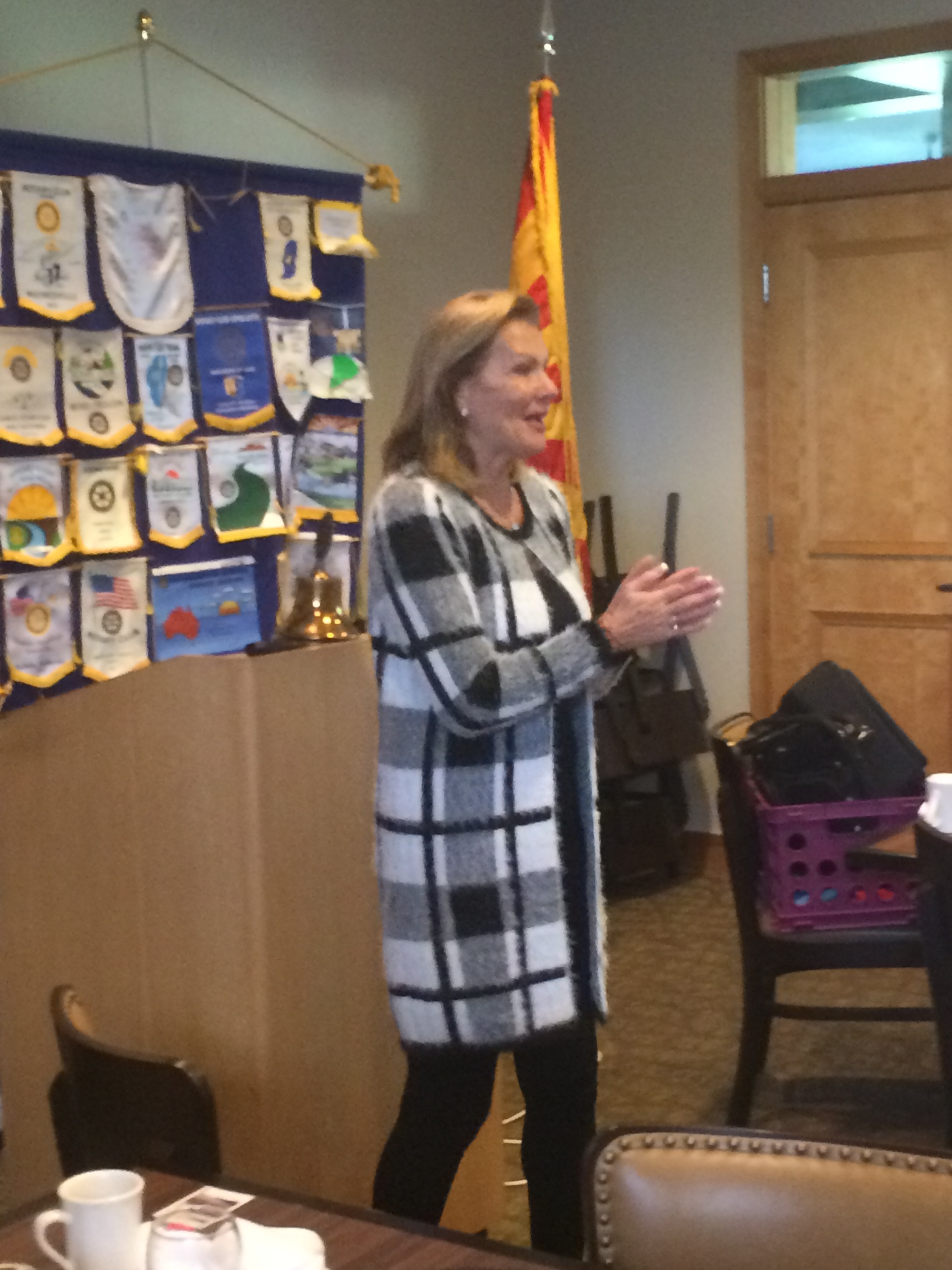 Maricopa Sheriff Paul Penzone
Max McQueen is being thanked by President Jared for his talk this morning. He is the Executive Director of Lura Turner Homes, a provider of group homes for Adults with Developmental Disabilities.
Ivan is a Male Lab, 90lbs, 17 years old. He is with Gabriel's Angels, a group that does pet therapy with at risk kids.
Member Kent was a virtual presenter today for Barbara Karnes, an expert in the process of dying.
https://bkbooks.com/
Twesigye Jackson Kaguri, Executive Director of the Nyaka AIDS Orphans Project
Marshall Roberts after being presented by a plaque by Ira for his WW2 Naval Service. He also was presented with a permanent paver at the Wesley Bolin Plaza.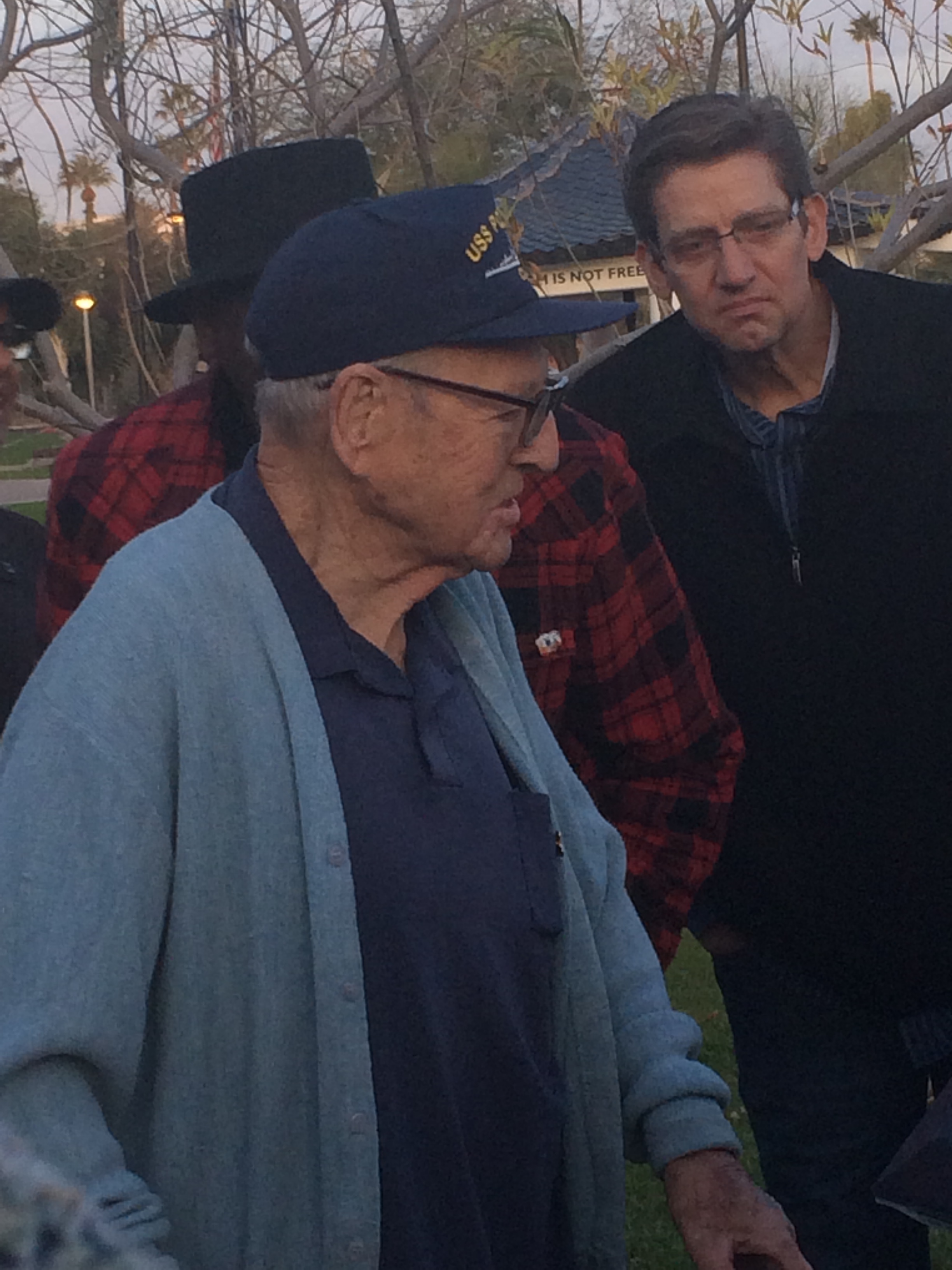 Marshall Roberts, WW2 Veteran and proud member of Squaw Peak Rotary Club
Paver honoring Marshall Roberts, WW2 Vet
Marshall Roberts Paver at Wesley Bolin Plaza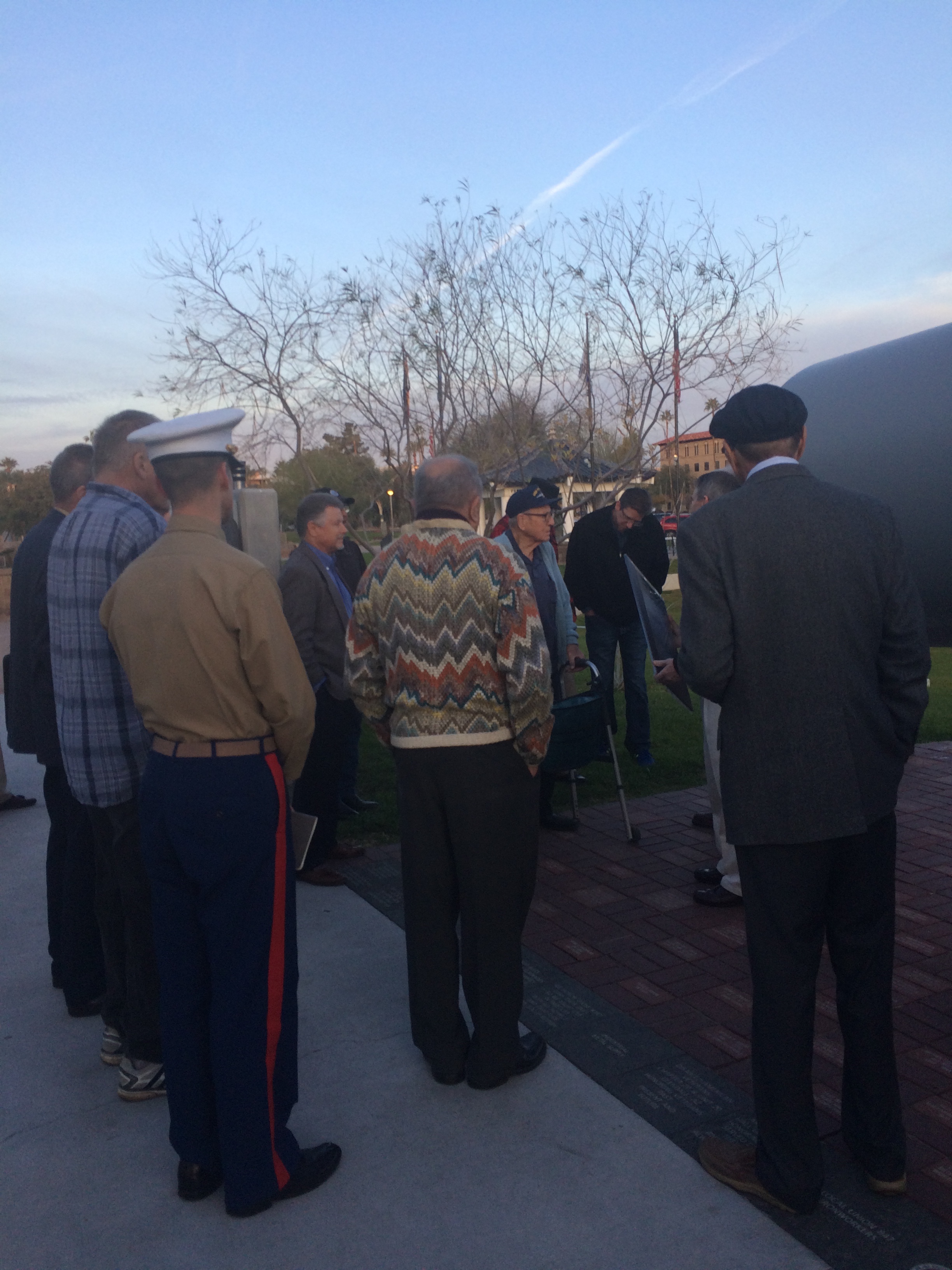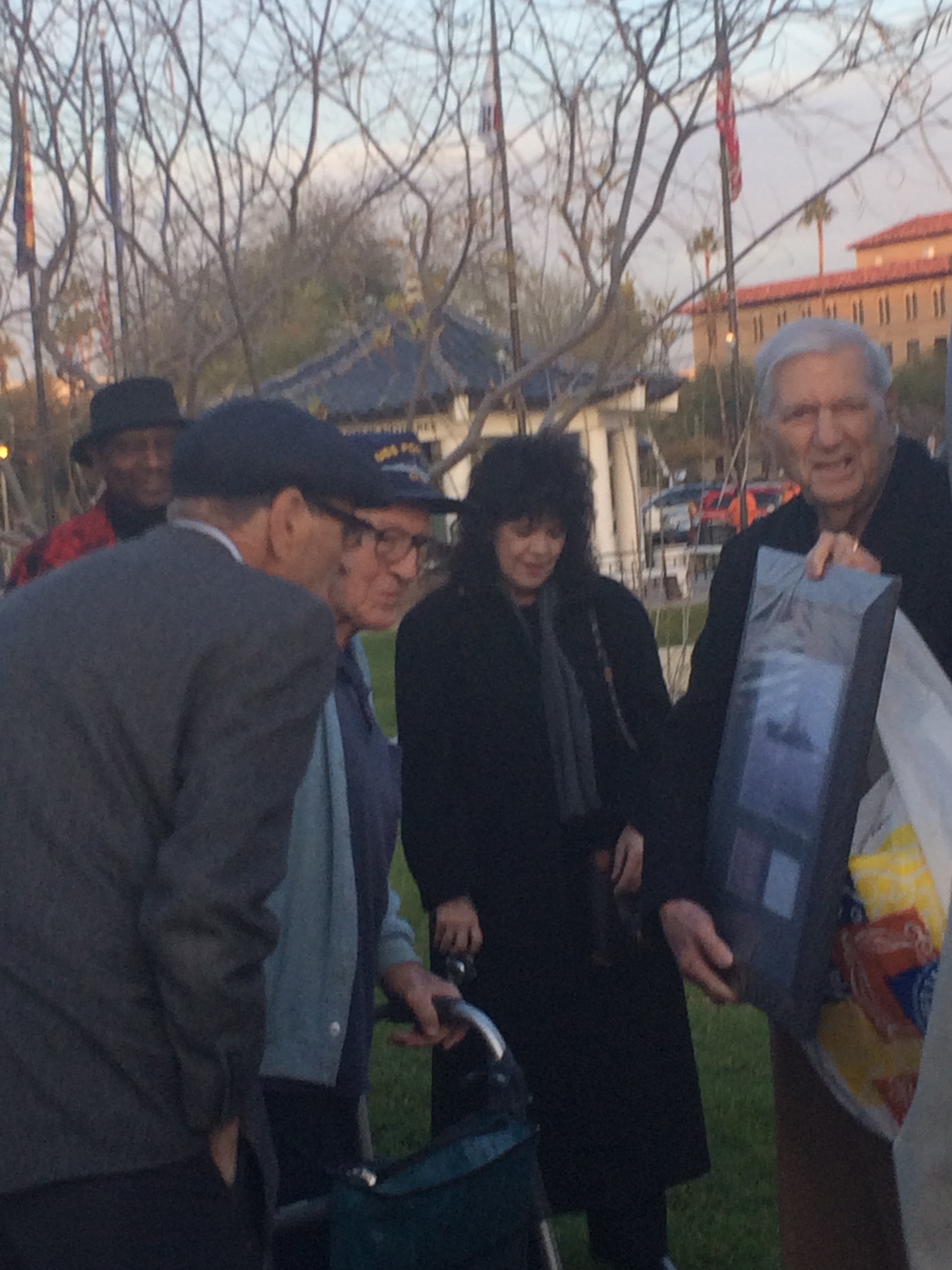 David Martinez, Advocacy & Outreach Specialist, St. Mary's Food Bank Alliance along with Rotarians Marshall and Jared (Pres)
Ashley Faye, Esperanca
Speaker for Jan 13, 2017
President Jared and sponser Greg welcoming new member Jared Kittelson. Jared is the Exec Dir of the YMCA.
Brooke Baumer, Director for Youth and Civic Outreach, YMCA speaking on the Youth and Government Programs
Interact President Mitchell giving us a services update.
RYLA Service Project
RYLA Service Project
RYLA Service Project
RYLA Service Project
RYLA Service Project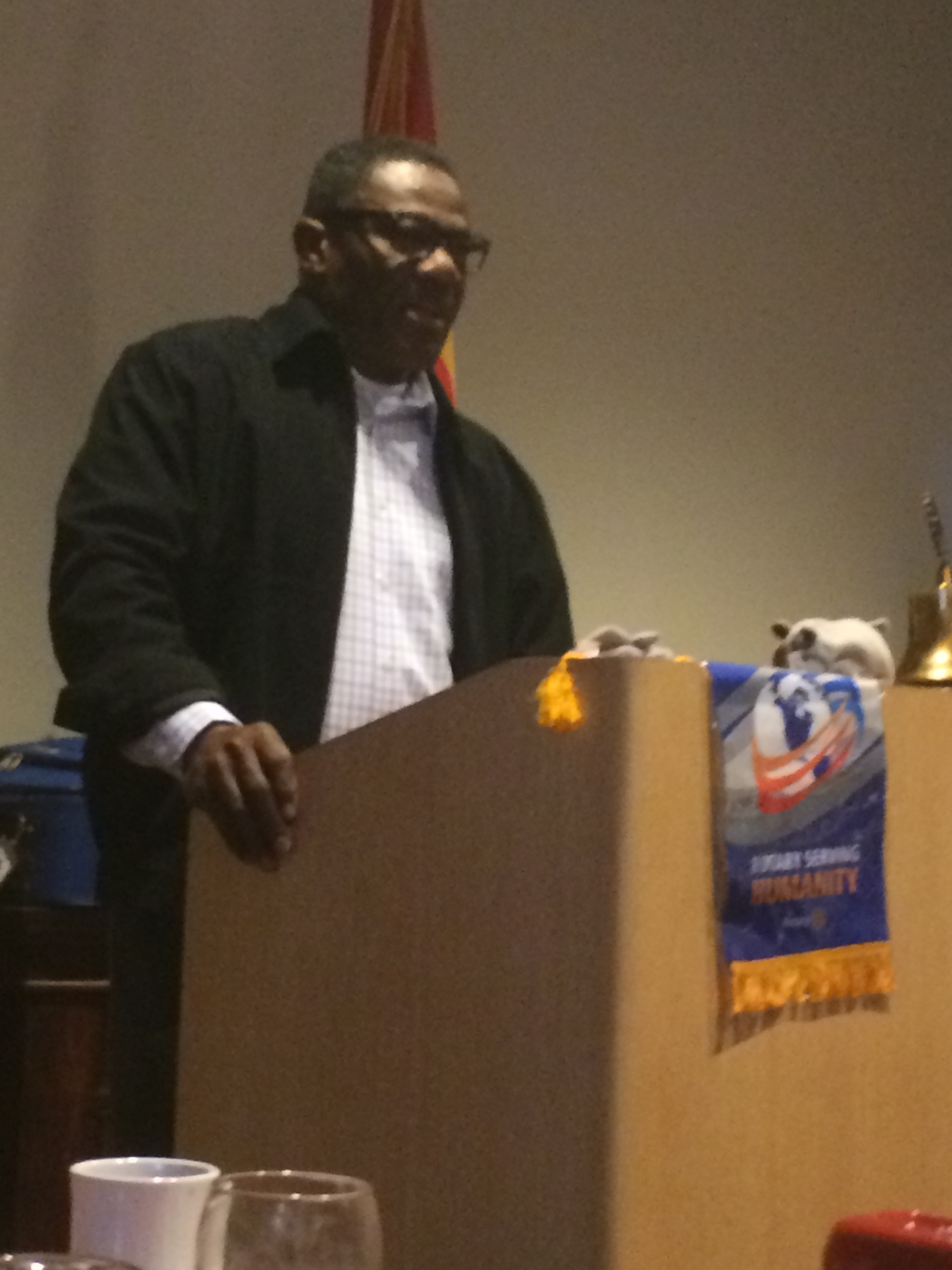 Speaker; Alvin Tweh, IT Professional at USAA and member of Liberia Association of Arizona. Alvin grew up in Liberia and came to the US during a 14 yr. Civil War.
Jared Leslie, President presenting the Squaw Peak Banner to Kelli Ward.
Ward was elected in 2012 to serve in the Arizona State Senate representing the fifth legislative district as a member of the Republican Party.
Born in Fairmont, West Virginia, Ward is a graduate of Duke University, the West Virginia School of Osteopathic Medicine, and A.T. Still University, earning her degree in psychology, Doctor of Osteopathic Medicine, and public health, respectively.
On July 14, 2015, she announced her candidacy for the United States Senate, challenging incumbent U.S. Senator John McCain in the Republican primary in the 2016 election.
In October of 2016, Ward announced that she will challenge Republican Senator Jeff Flake in the 2018 election
Rotary member Darren is describing the dictionary to third grade students. Each student was given their own dictionary; in many cases this is the students first book they own. We gave out 676 dictionaries this year.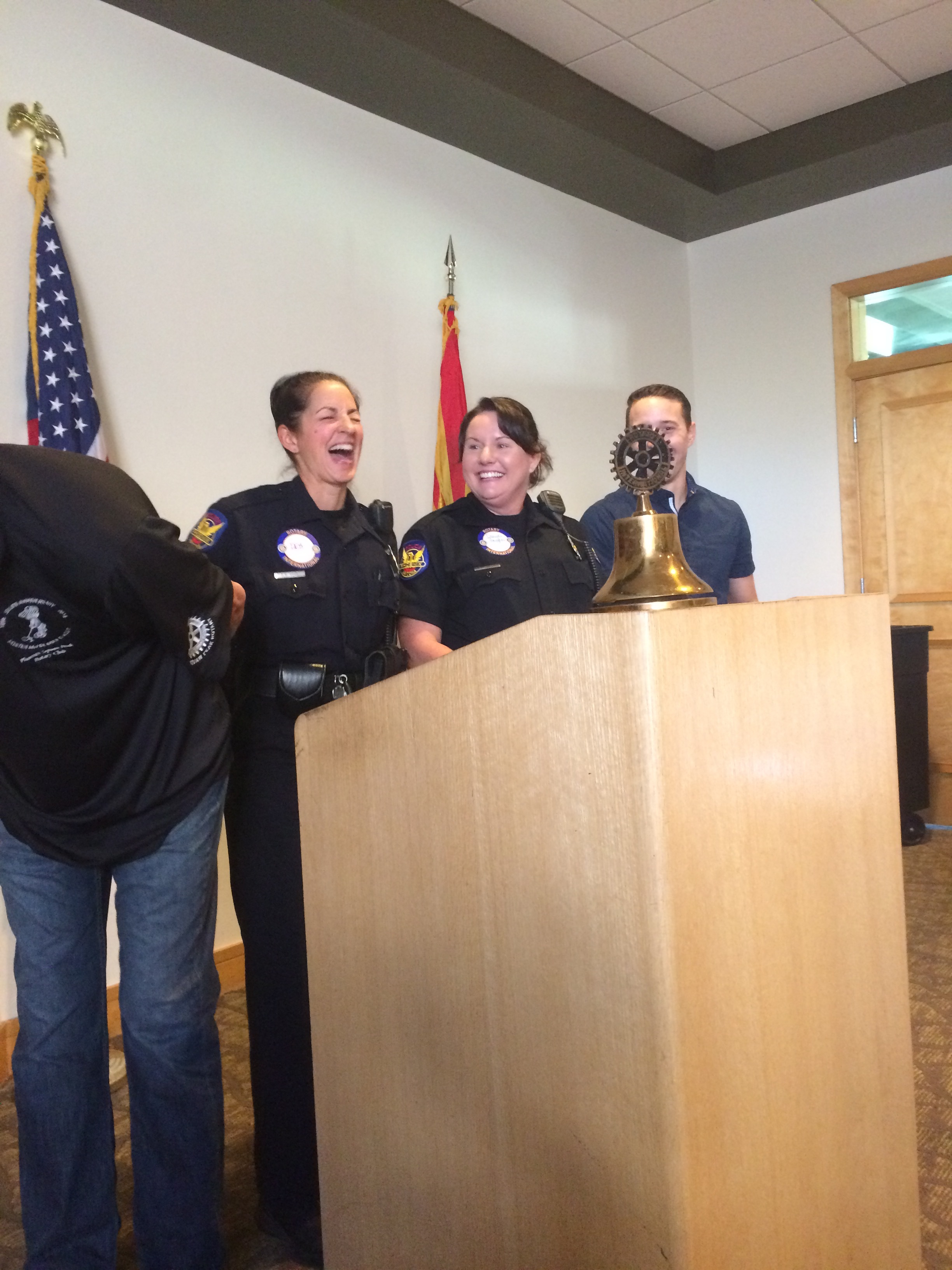 Phoenix Policewomen
Every Christmas we decorate a group home somewhere in the Phoenix area - the residents love it and we have a great time bringing Christmas cheer.
Greg ringing the bell for the Salvation Army outside of Fry's groceries; Tatum and Bell - we do this every year and enjoy meeting so many wonderful people...and raising money for a great charity.
This is the second wheelchair Squaw Peak Rotary has built for Hacienda Healthcare; a home for the fragilely handicapped. The first one had a constant waiting line of residents so we decided to build another one on the other side of the building. The resident rolls right up to the swing while remaining in their wheelchair - the aides or family sit in the side chairs to provide the 'power'.
Rotary members Plas and Lee assembling the wheelchair swing.
This is the first wheelchair we built for Hacienda Healthcare - it was an instant hit!
Building the orphanage furniture
Greg building the orphanage furniture
Mary, Andrea and the niña's building the orphanage furniture
Jim with Evelyn
The new shelves missing the cloth baskets
Rotary members building new clothes storage cabinets for the niño's in the Paso De Amor orphanage in Sonoyta, Sonora, Mexico.
Evelyn with Tata Lee's hat....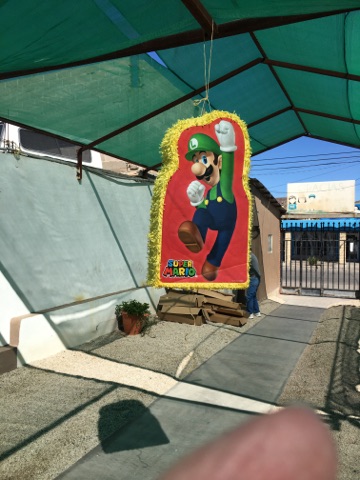 and afterwards, time to party with a giant Piñata!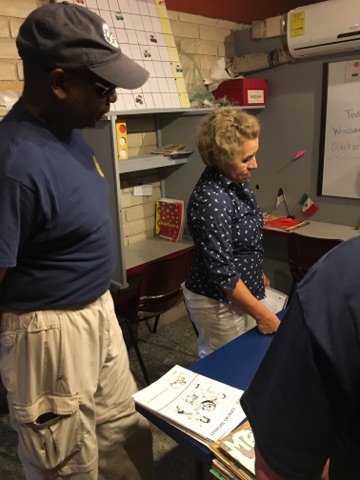 Greg with the director of the orphanage, Maria Luisa - touring the on-room schoolhouse
Carne Asade time....very delicious.....
Rotarians at PLAY!
A Christmas tree for the Group Home!
Meet Jared Kittelson, our newest Rotarian!
Ashley Faye (Corp and Foundation Relations Manager) from Esperanca spoke to us on Jan 13, 2017. Esperanca improves health and provides hope for families in the poorest communities of the world.
Member Kent was a virtual presenter today for Barbara Karnes, an expert in the process of dying.
Jean, Ivan the Lab, Blake Blackman and Kim McIntier with Gabriel's Angels - a group that offers pet therapy for at risk kids.
Football Fever Ticket Time! Check your tickets and rules here:
Party for Tom Rogers - presented him with trophy for 30 years of late attendance - the team had a lot of fun recalling old stories.